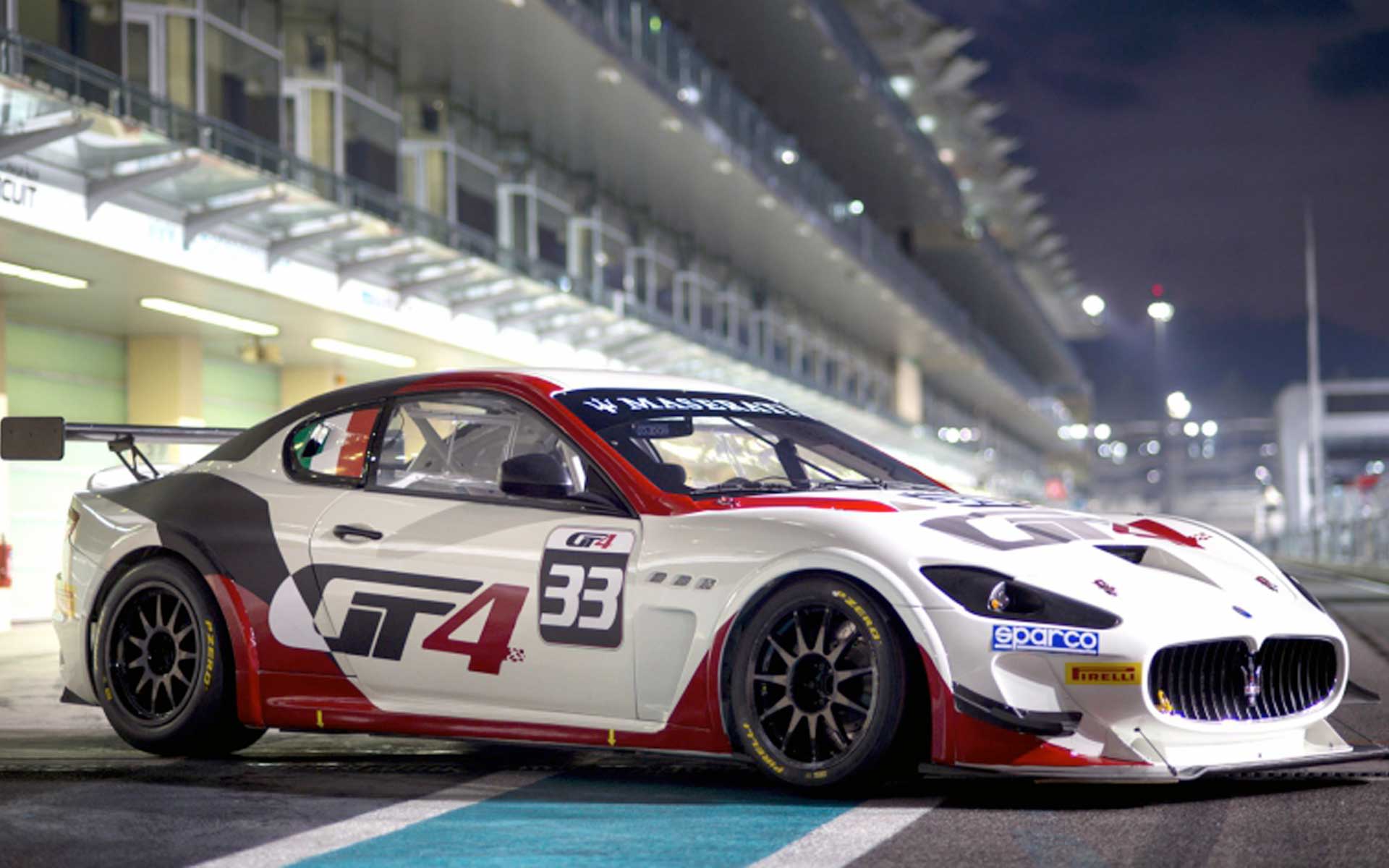 Under the aegis of the House of the Trident, the Italian team will line up four GranTurismo MC in the international championship promoted by SRO Motorsports Group.

Scuderia Villorba Corse officially announces their first racing program for the 2016 season. Italian team will take part in the Competition102 GT4 European Series with four Maserati GranTurismo MC in GT4-specs. For the championship, Villorba Corse becomes partner and reference team of the House of the Trident. Under the aegis of Maserati the squad led by Raimondo Amadio will debut in this new adventure that, as a sort of a "racing with Maserati" programme, will join their several activities. Moreover, this GT commitment expansion allows the team to stay in the same automotive group and "sports family", for which, under the brand "racing with Ferrari", Villorba Corse has contributed to many national and international successes over the years.

Just this week the team is in Abu Dhabi for the final round of the Maserati Trofeo World Series, where it technically manages the Redragon Motorsport car, and simultaneously is working for the challenge of the 2016 GT4 European Series, a competitive, multi-brand championship for professional and amateur drivers. SRO Motorsports Group announced that it has taken back responsibility in the series promotion. That will enable the championship to grow and to join spectacular events at premier European racetracks, starting from Monza on April 24.

Team Principal Amadio says: "We have looked at the development of the GT4 category very closely. We
believe that our decision will prove right in bringing a future of good achievements. This championship is part of Stéphane Ratel's SRO family, ensuring professionalism and competitiveness, and Villorba Corse is proud to represent such a prestigious and full of sporting history brand as Maserati. More details will follow in the coming weeks but we are already excited by this new challenge".