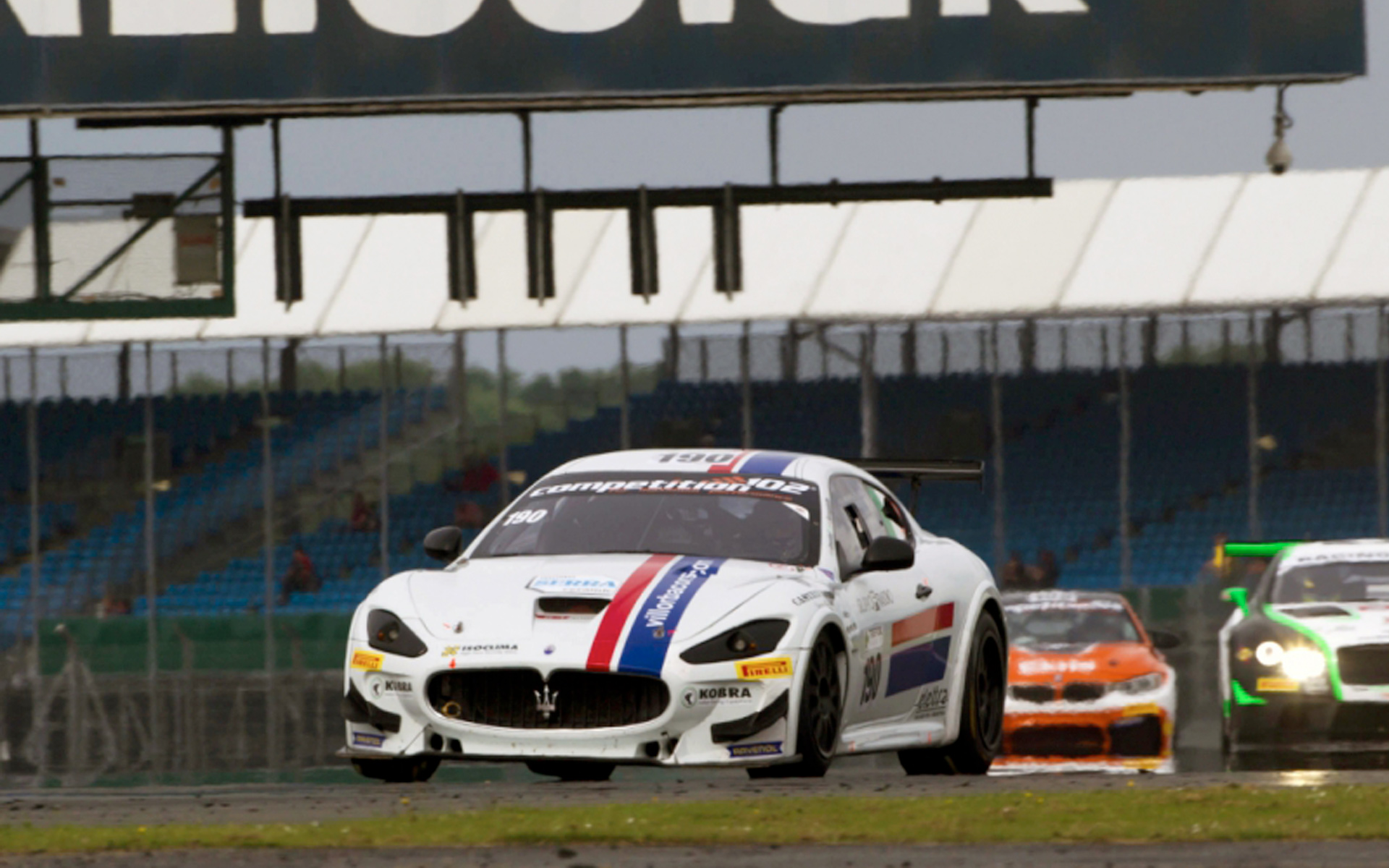 Italian team takes part in the fourth round of the SRO-promoted championship with Pro-class crew Anselmi/Blanchemain and Polish Am-class pair formed by Chodzen/Chodzen.

Scuderia Villorba Corse enters round four of the Competition102 GT4 European Series that will take place at the legendary Spa-Francorchamps circuit in Belgium. Their Maserati GranTurismo MC are ready for the very demanding and full of adrenaline two-day event of the international championship promoted by SRO Motorsports Group, scheduled on Friday 8 and Saturday 9 of July. The squad led by Raimondo Amadio gets back in the series with Luca Anselmi confirmed on the #190 Maserati. Monza race-1 winner alongside Giorgio Sernagiotto, in Belgium the 25 year old Italian driver will share the car with Michael Blanchemain, French driver who claims a participation in the classic Spa 24 Hours, while the second Villorba Corse crew remains unchanged for Polish pair formed by Piotr and Antoni Chodzen, at the moment sixth in the Am-class standings. A total of 29 GT4 cars are expected to take part in the fourth round of the Competition102 GT4 European Series at Spa (plus 32 cars from the British GT Championship). The two-hour race starts at 12:35hrs local time on Saturday 9 July. As usual, live timing and comments are available on www.gt4series.com/live.

Team Principal Amadio says: "After a positive round at Silverstone we head to the 2 Hours of Spa well aware that it will be a very challenging race where we have to focus our maximum efforts. We have a car, the Maserati, which suits well this legendary track characteristics and we have all the elements to be able to clinch valuable points for the championship. The most important thing is to be constant all race long".

Competition102 GT4 European Series 2016 calendar: Apr. 24 Monza (ITA); May 15 Pau (FRA); June 12 Silverstone (GBR); July 10 Spa (BEL); Sept. 24 Budapest (HUN); Oct. 9 Zandvoort (NED).