NEWS
/

Perfect strategy from Villorba Corse at the 24 Hours of Le Mans: "This means more than a victory"
Italian team led by Raimondo Amadio completed thier third Le Mans 24 in a row with the Dallara LMP2: "Professionalism and passion keep our group very close, now the start of new projects"
Treviso (Italy), June 18, 2019. The perfect direction of Scuderia Villorba Corse has inspired the third consecutive participation of the Italian team led by Raimondo Amadio at the 24 Hours of Le Mans. Wise strategy and close-knit teamwork, always challenging in the legendary round of the World Endurance Champioship, led to the finish line the #47 Dallara P217 in its Cetilar Racing livery of all-Italian crew formed by Roberto Lacorte, Giorgio Sernagiotto and Andrea Belicchi. The team finished 18th overall and 13th in the LMP2 class as the first Dallara and only a gearbox compressor issue (quickly solved in the pits) with four hours to go denied a top-10 finish in class. So, for the third time in a row the #47 prototype of Villorba Corse crossed the finish line of the most famous, tough and difficult race in the world. The team clinched an important result thanks to a consistent comeback as reliability, regularity and wise managing of the stints and the tyres made possible to fight back from the 25th (17th in LMP2) position on the starting grid that drivers took in the qualifying sessions.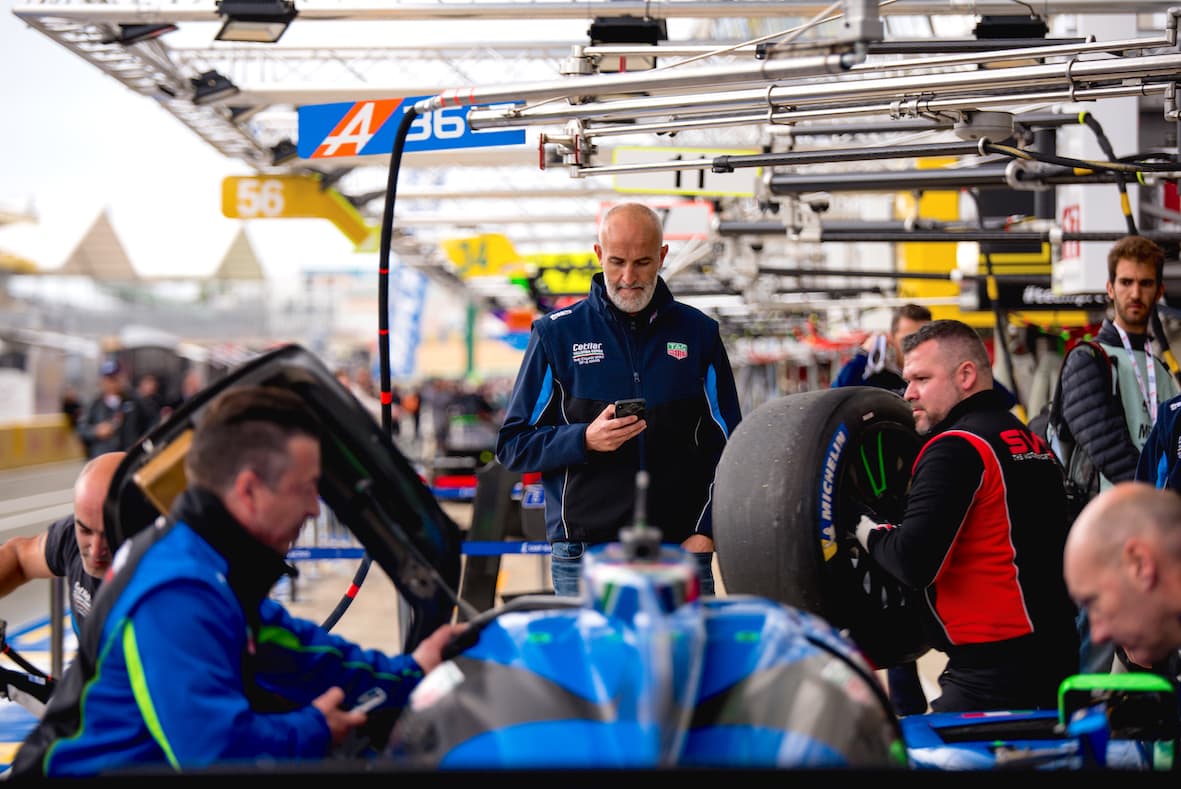 Team principal Amadio says: "This result means more than a victory for Villorba Corse. Our planned strategy proved once again to be effective, even in the most demanding moments of such a long and selective race. It was great to share this exciting international experience with the Dallara brand again and once more I have to thank the whole team, every single member. All the guys confirmed their attachment to their work and to the values of Villorba Corse. Finishing three Le Mans out of three is an exceptional result. Villorba Corse is a very strong group and after this excellent performance the team will reveal new interesting projects at the highest levels of endurance racing".