Completing an all-Italian crew alongside Bressan and Lancieri from the 4 Hours of The Bend on 
Treviso (Italy), December 13, 2019. After a brilliant race debut at the 4 Hours of Shanghai last November, ACE1 Villorba Corse slightly changes its driver lineup for the following rounds of the 2019-20 Asian Le Mans Series. Japanese driver Yuki Harata remains the promoter of this endurance project together with the Italian team led by Raimondo Amadio, but he will not be able to take part in all the events. Therefore, from the 4 Hours of The Bend that will be held on the new Tailem Bend circuit, Australia, on January 12, the team will line up new entry David Fumanelli. The 27-year-old driver from Monza, who successfully competed in several single-seater and GT international series, will join Alessandro Bressan and Gabriele Lancieri to complete an all-Italian crew on the ACE1 Villorba Corse Ligier JS P3 Nissan.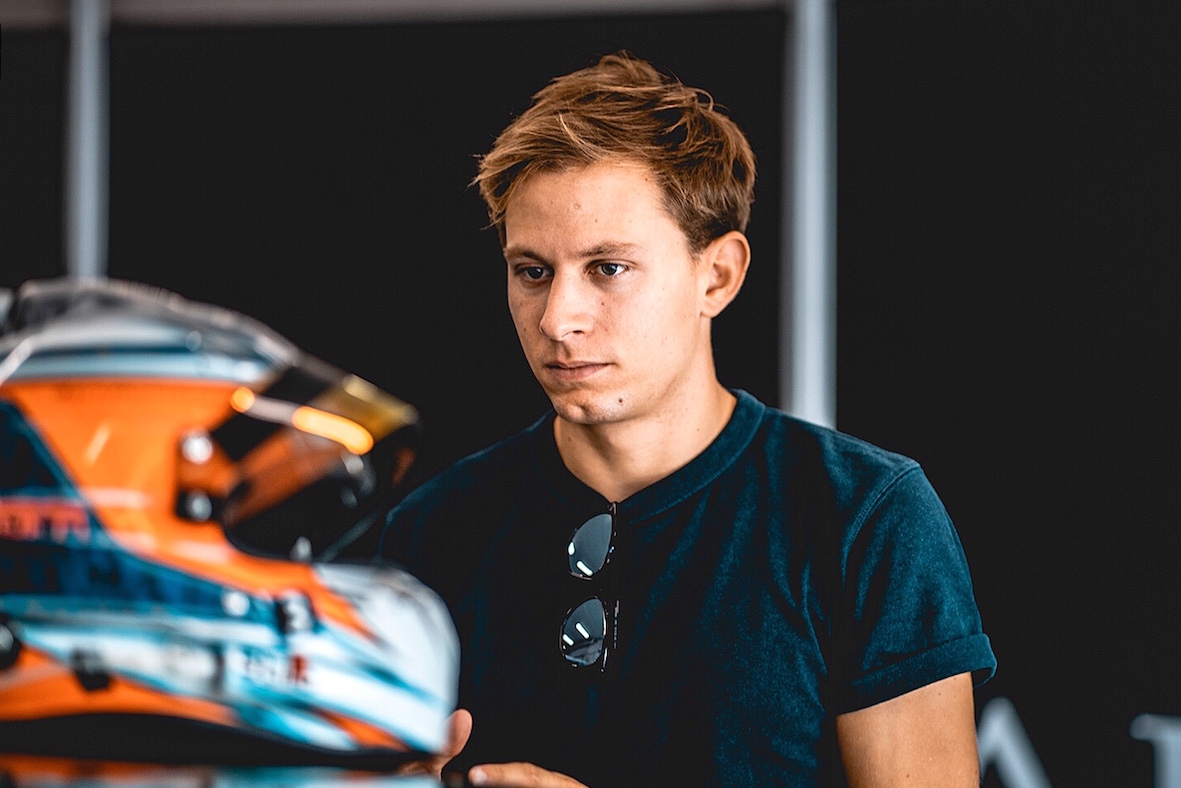 Raimondo Amadio, Team Principal, says: "Harata clearly remains the soul and fulcrum of the ACE1 Villorba Corse project, which now keeps on racing the Asian Le Mans Series with Fumanelli. We are happy to welcome such a young but well experienced driver and, as an Italian team, to be able to involve an all-Italian crew. I believe that we can count on a competitive package and we look forward getting back on track in January".
David Fumanelli adds: "This experience will mark my LMP3 and prototype race debut. It is a new challenge as well as a bit of a surprise. It is very exciting because it will be a great way to start the 2020 season and because we will visit high-level circuits and fascinating stages. I know ACE1 Villorba Corse potential, there are all the ingredients to do well. And I also know Bressan. I am very happy to be able to share this new challenge with him, the team is already close-knit".
Yuki Harata ends: "I am very happy to hear that Fumanelli is joining the team. It is a great addition and I think will make the team stronger. Right now I am very busy with my new venture in the United States. I will follow and cheer the team hoping to get a great result!".
Asian Le Mans Series 2019-20 calendar: 24 nov. Shanghai (China); 12 jan. Tailem Bend (Australia); 15 feb. Sepang (Malaysia); 23 feb. Burinam (Thailand).