The Italian team and the LMP3 Ligier-Nissan of Harata / Bressan / Lancieri set the fastest lap and fought for podium to finish fourth in class their Asian Le Mans Series debut in China: "We've been consistent for the whole race, we are aware that we can reach top-3 on the next round in Australia"
Shanghai (China), November 24, 2019. ACE1 Villorba Corse made a very convincing 2019-20 Asian Le Mans Series debut at the 4 Hours of Shanghai, first round of the championship. The Italian team was one of the major LMP3 contenders with their Ligier JS P3 Nissan shared by Japanese driver Yuki Harata and Italians Alessandro Bressan and Gabriele Lancieri to finish fourth in class (11th overall) at the end of a very consistent and, especially in the first half, competitive race, confirmed by the fastest lap set on the early stages by Bressan among the LMP3 prototypes. The team led by Raimondo Amadio kept on fighting for podium positions during Harata's stint as well, while an electric misfire slowed Lancieri at the restart from a safety car some minutes later. ACE1 Villorba Corse recovered soon to reach the finish line in fourth position clinching the first points of the season at their very first experience in the Asian series and on the Chinese Grand Prix circuit. The second 2019-20 Asian Le Mans Series round is to be held on the new Tailem Bend circuit, Australia, on January 12.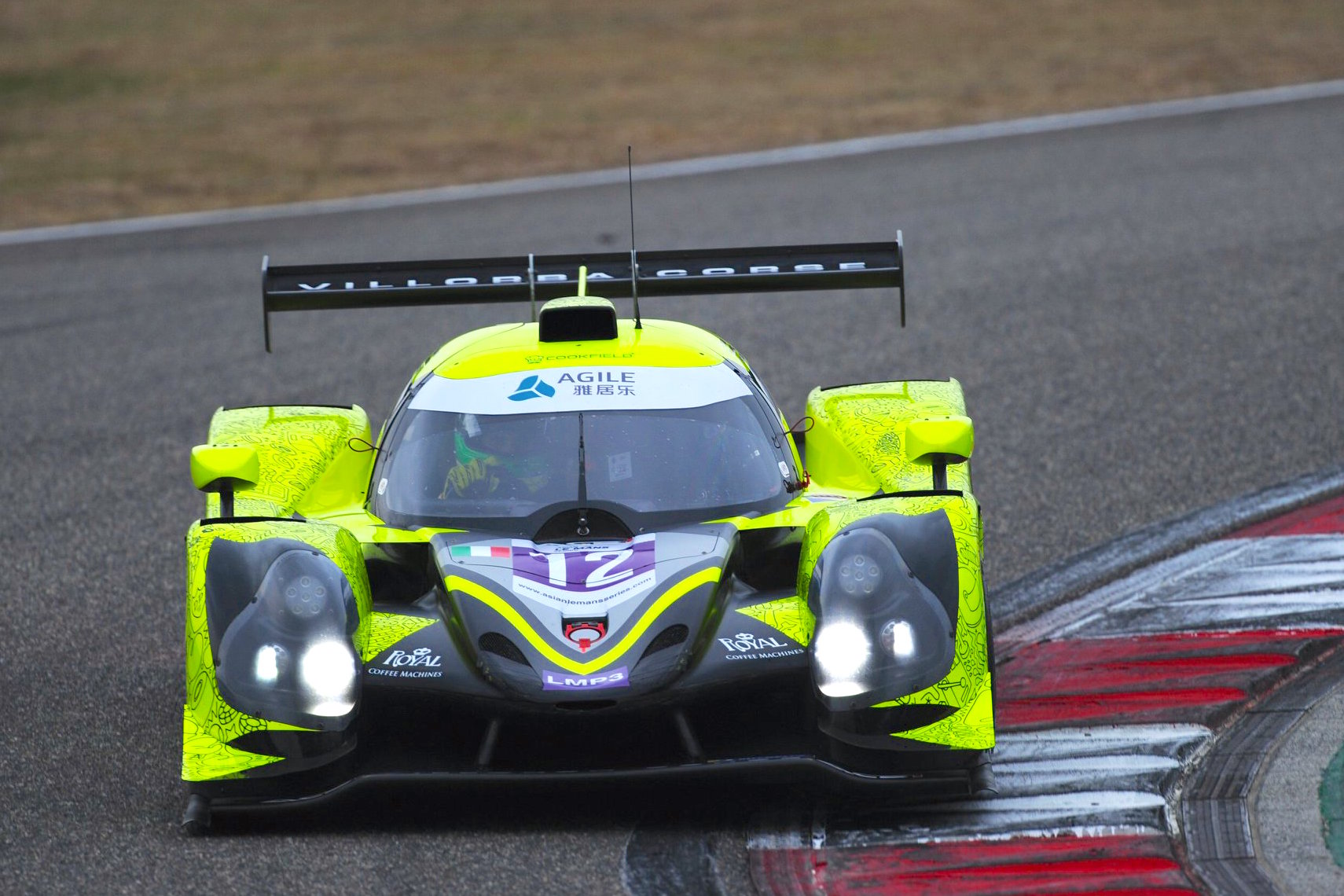 Raimondo Amadio, Team Principal, says: "Our race was positive and we've been great protagonists for over two hours, then a little and unexpected issue erased what we had brilliantly gained until then. At that point it was impossible to finish better than fourth. We tried to reach the finish line and to take home the first valuable points for the championship. We knew that our debut in such a challenging series would be extremely demanding, but we can say that the whole team did an incredible job showing good performances and reacting the right way in the unpredictable difficulties. We would have deserved that podium, but we are already thinking 'full throttle' about the second round in Australia. The fight for a podium position is only postponed and we are working on some changes for the occasion".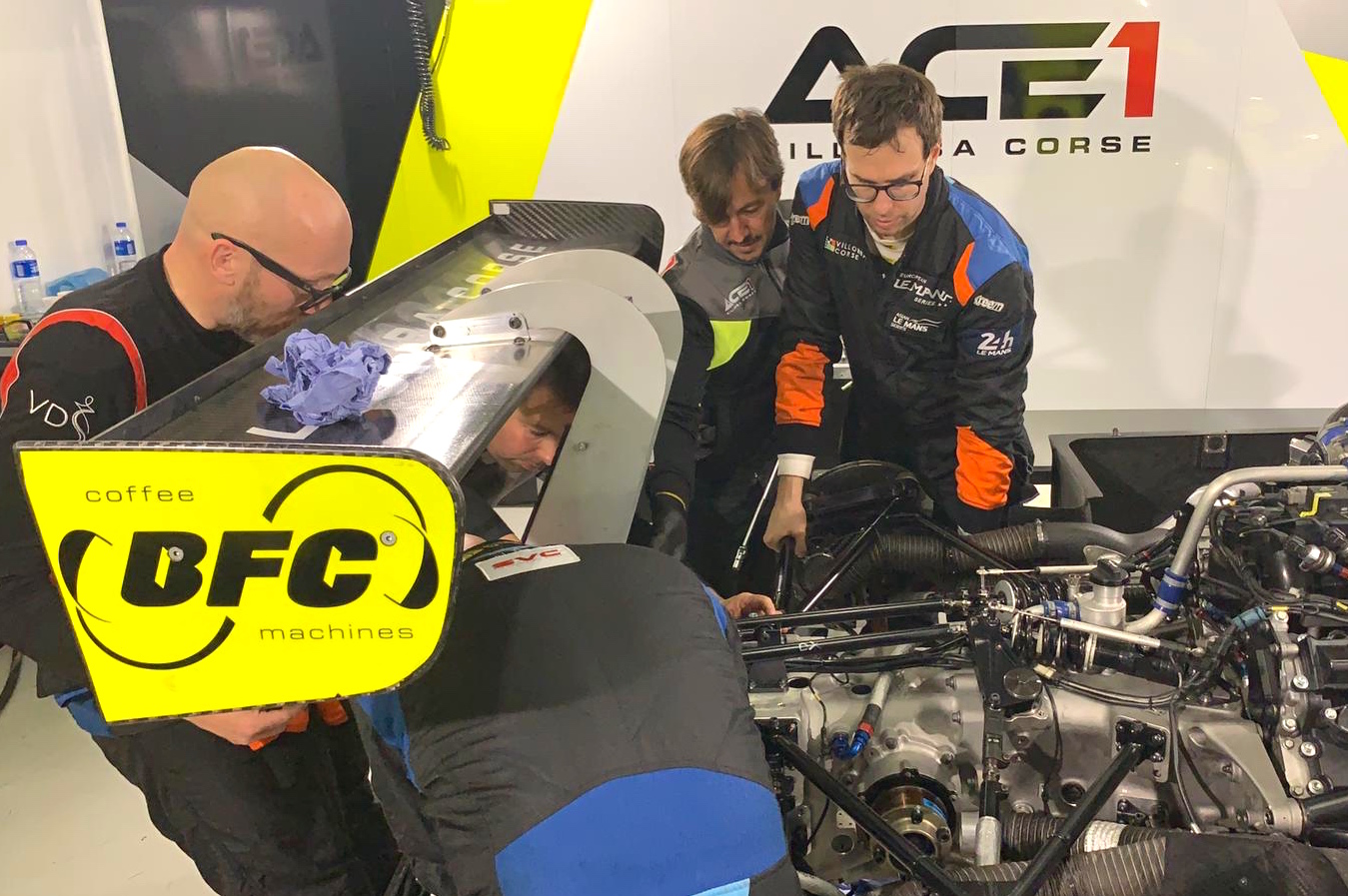 Asian Le Mans Series 2019-20 calendar: 24 nov. Shanghai (China); 12 jan. Tailem Bend (Australia); 15 feb. Sepang (Malaysia); 23 feb. Burinam (Thailand).