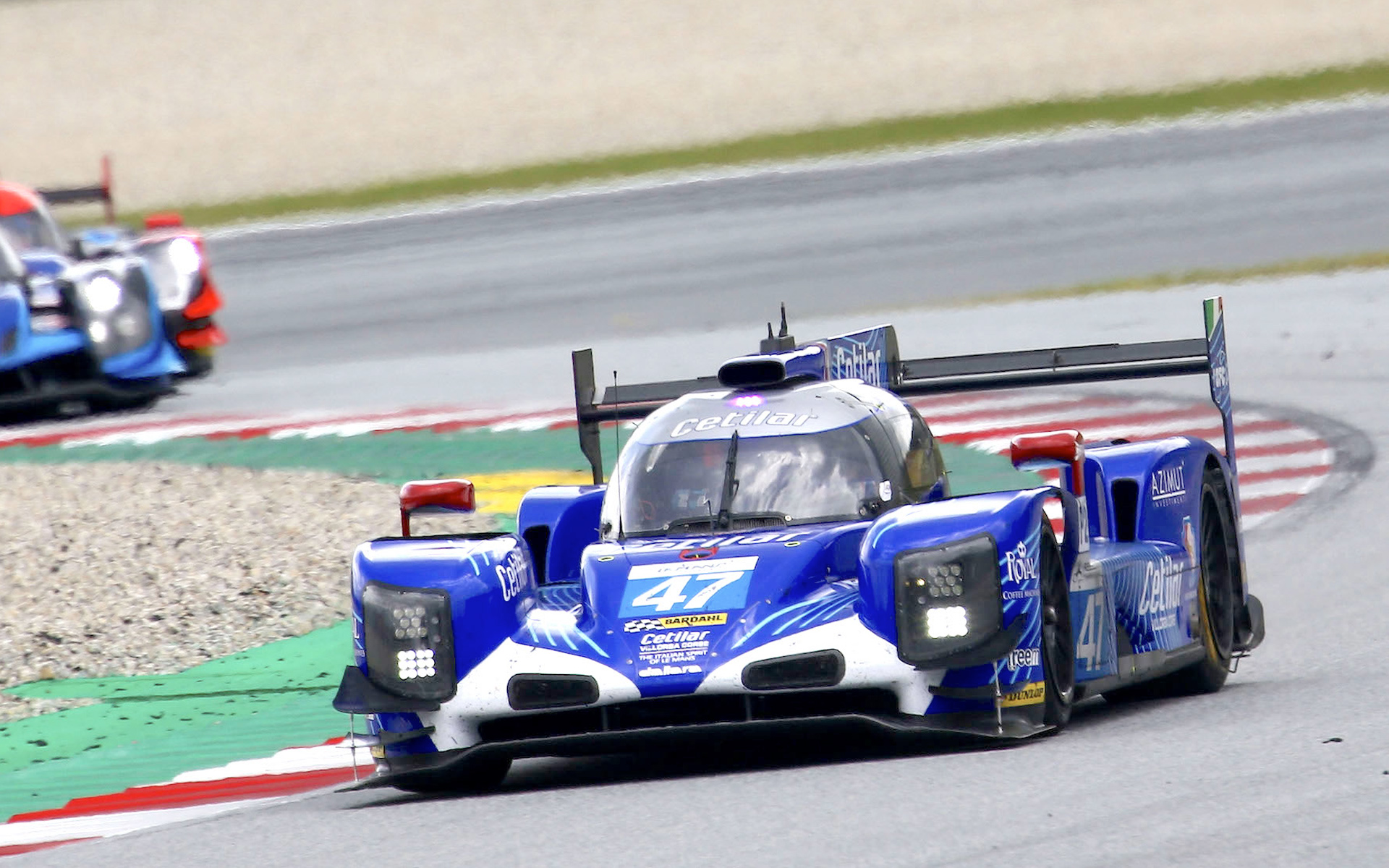 Italian team heads to England with Lacorte/Sernagiotto/Nasr on the Dallara P217 for the fourth round
Treviso (Italy), August 16, 2018. Cetilar Villorba Corse heads to Silverstone, Great Britain, which, as fourth of the six rounds in the calendar, marks the turning point of the 2018 European Le Mans Series on 17-18 August. Italian team is back to the commitments of the international endurance series, where the squad led by Raimondo Amadio, after the excellent performances shown at Monza and a more interlocutory round at the Red Bull Ring, is looking for revenge. At the 4 Hours of Silverstone Cetilar Villorba Corse will line up the #47 Dallara P217 of the LMP2 class for the crew formed by Italian Roberto Lacorte and Giorgio Sernagiotto and Brazilian former F1 driver Felipe Nasr. Recently, on the LMP2 prototype have been made some changes to the front splitter to optimize aerodynamics. Forty-two cars (16 LMP2's) will take part in the 4 Hours of Silverstone. Track action will begin on Friday 17 August, with the race on Saturday 18 August at 14:30hrs (15:30hrs CET). Fully live streaming available on www.europeanlemansseries.com).
Team Principal Amadio says: "It feels good to be back at Silverstone, the circuit that last year hosted our debut in the LMP2 class with Dallara. This year we will live this important event as a stage that instead opens the second part of the season. For sure it is a very difficult and demanding track. We will have the opportunity to have some changes on the front splitter that, on a circuit where the downforce is so crucial, we hope will be useful. It will be a very demanding weekend for the whole team, but we are ready for the second part of the season, which will then take us to Spa and Portimao, hoping to keep on improving our competitiveness".