The team led by Raimondo Amadio will debut in the Asian Le Mans Series with the new endurance project involving the Japanese and the Italian on a LMP3 Ligier-Nissan. First round next November in China: "We can't wait to get started!". The third driver will be announced in the next weeks
Treviso (Italy), September 28, 2019. ACE1 Villorba Corse officially announces that the team will participate in the 2019-20 Asian Le Mans Series. Involving Villorba Corse, which can extend its racing plans in Asia, and the ACE1 team founded by Yuki Harata, the new endurance project will see the 26-year-old Japanese driver competing next winter on a Ligier JS P3 powered by Nissan and entered in the LMP3 class alongside Alessandro Bressan, 32-year-old driver from Italy who made his way up in karting and then built his racing career as a driver and instructor in the United States, where the two started to race together. The third driver to complete the ACE1 Villorba Corse crew will be announced in the next weeks. After their first racing weekend last July in Barcelona for the third round of the European Le Mans Series, in which they expect to be back for a full season entry, teams and drivers will debut in the Asian Le Mans Series at the 4 Hours of Shanghai, China, on November 22-24. Tailem Bend (Australia), Sepang (Malaysia) and Burinam (Thailand) will then follow on early 2020 all representing brand new challenges to gain experience for future steps in the world of endurance racing promoted by the Automobile Club de l'Ouest, where Villorba Corse claims three consecutive finish at the 24 Hours of Le Mans from 2017 to 2019.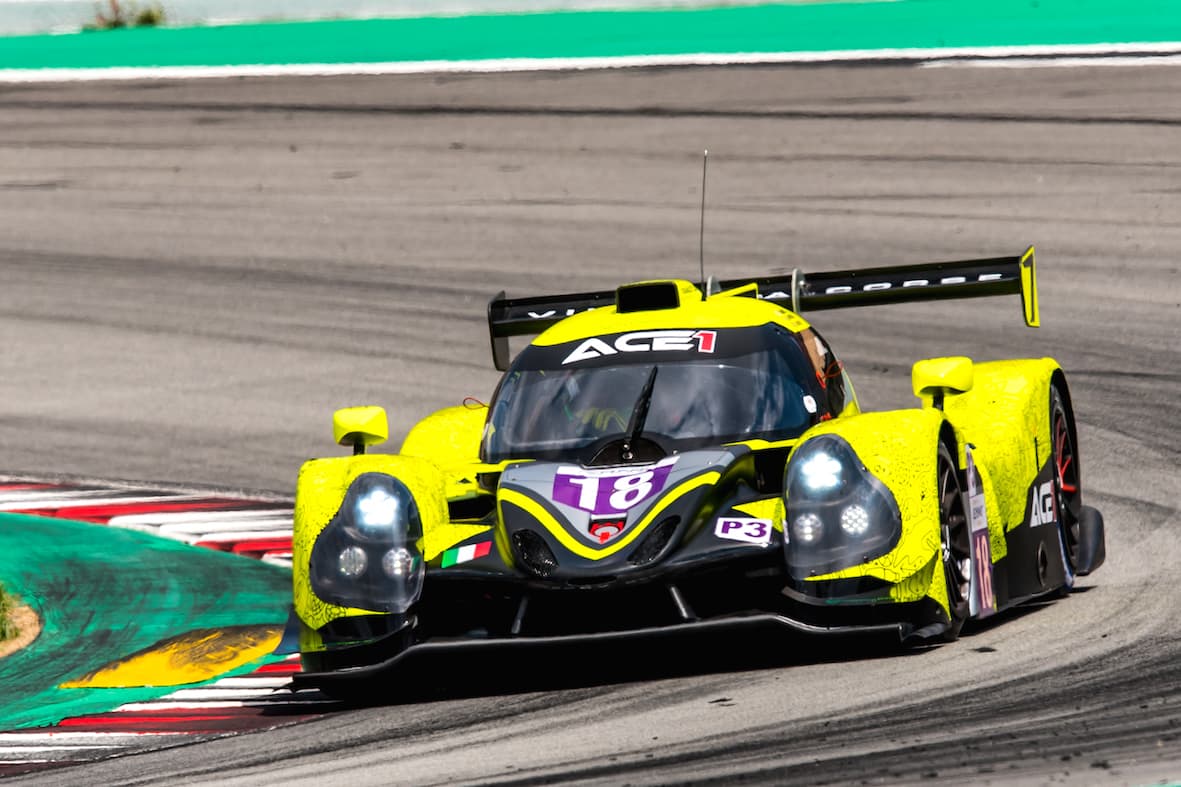 Raimondo Amadio, Team Principal, says: "The ELMS race we had in July at the Montmelò circuit was very useful as a global check of our entire structure and this new project. Everything worked perfectly and now we are really motivated for our first Asian appearance in endurance racing. Asian Le Mans Series is a very interesting championship to be discovered, we can't wait to get started! Last year we took our first steps in Asia competing in the F3 Asian Championship with another SVC The Motorsport Group project, we are still working on it with the objective to be back in single-seater racing next season".
Asian Le Mans Series 2019-20 calendar: 24 nov. Shanghai (China); 12 jan. Tailem Bend (Australia); 15 feb. Sepang (Malaysia); 23 feb. Burinam (Thailand).