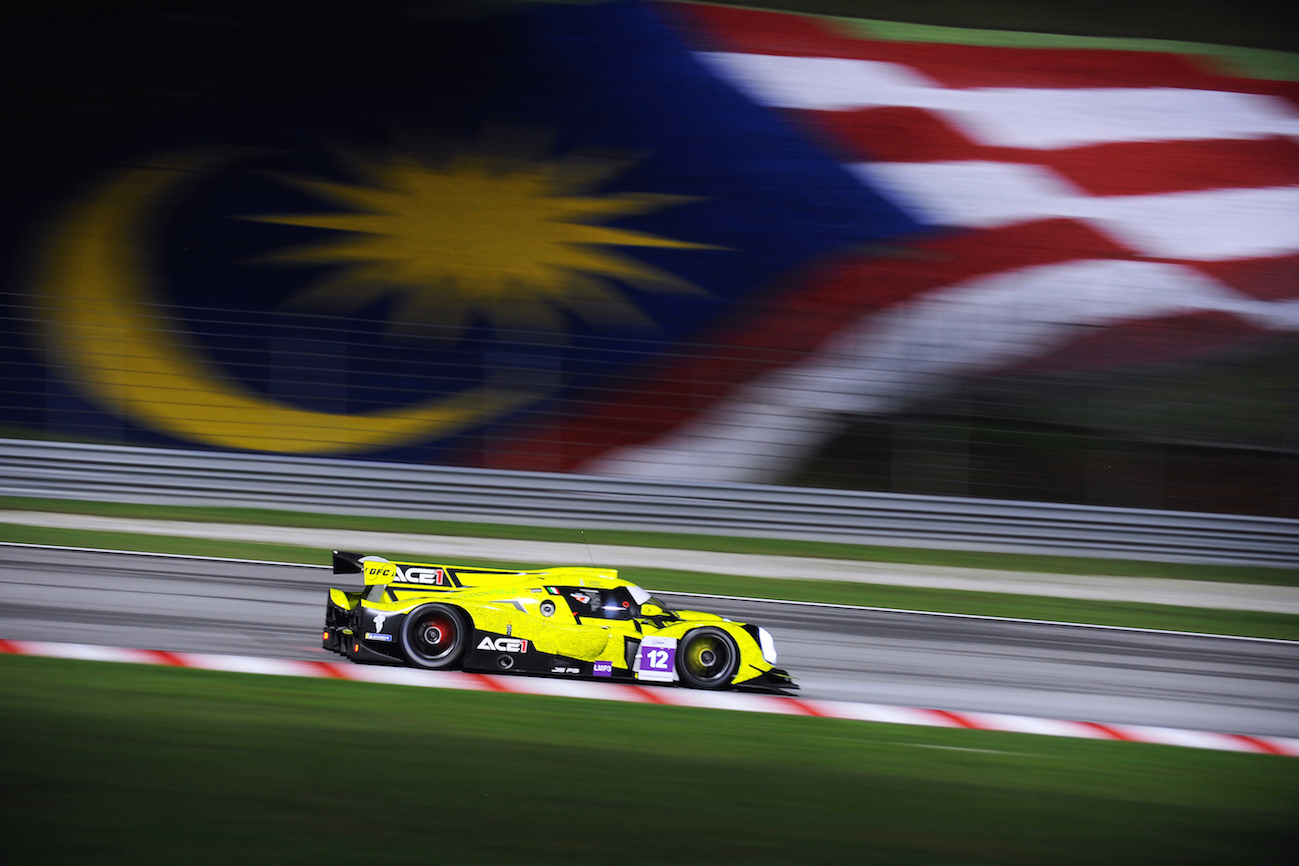 Just one week from Sepang the Italian team confirms Bressan / Fumanelli / Laskaratos on the #12 Ligier JS P3 for the 4 Hours of Buriram (February 22-23). Live tv onwww.asianlemansseries.com

Treviso (Italy), February 20, 2020. ACE1 Villorba Corse aims to very important results at the 4 Hours of Buriram, last round of the 2019-2020 Asian Le Mans Series to be held on the Thai circuit on February 22-23. The team led by Raimondo Amadio was protagonist of a stunning comeback in Malaysia just last weekend, when, after an exciting recovery, the Ligier JS P3 Nissan of Alessandro Bressan, David Fumanelli and Andreas Laskaratos came in fifth position at the 4 Hours of Sepang. An engine issue forced the Italian team to work hard to get the prototype back on track on time for the start of the race, which the ACE1 Villorba Corse crew, starting from the pits, then had to take a lap down. The team recovered up to three tenths of a second from podium positions (then an unlucky puncture, with only 5 minutes to go, drop them down to fifth) and now they are ready for the season finale in Thailand.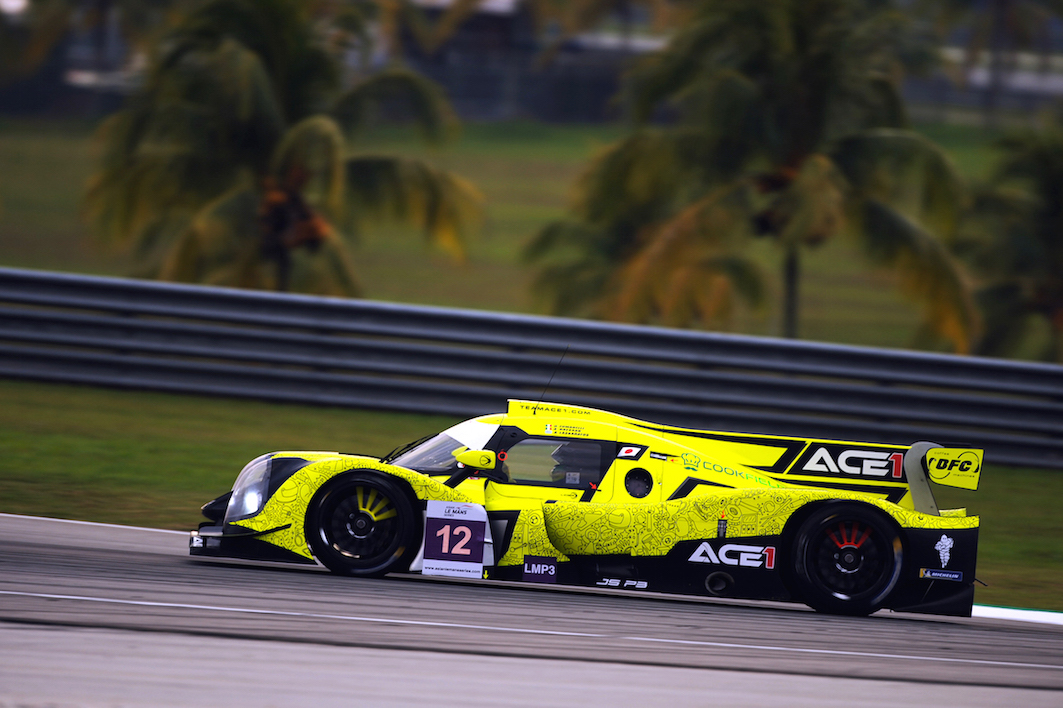 Born in partnership with the ACE1 team of Yuki Harata, the team will race for the first time in Buriram, where the 4 Hours event kicks off on Saturday, February 22, with two free practice sessions and qualifying. The race will be held on Sunday at 11:45 am local hour (05:45 CET). Live streaming available on www.asianlemansseries.com.

Team Principal Raimondo Amadio says: "In Buriram we end this Asian experience, so far it has been positive, interesting and hard-fought at all times. For sure we deserved a little more luck, that is why we will try to finish on top positions. The objective is to give our best to be competitive and thus to leave an important mark of this first step in the Asian context, where we want to be back to make it a steady program in Villorba Corse future activities".

Asian Le Mans Series 2019-20 calendar: 24 nov. Shanghai (China); 12 jan. Tailem Bend (Australia); 15 feb. Sepang (Malaysia); 23 feb. Burinam (Thailand).