Italian team will take part in the third round of the 2019-20 Asian Le Mans Series with Bressan / Fumanelli joined by Greek driver Laskaratos on the #12 Ligier JS P3 Nissan
Treviso (Italy), Febraury 13, 2020. ACE1 Villorba Corse heads to Malaysia where from Friday to Saturday the Italian team will take part in the 4 Hours of Sepang, third round of the 2019-2020 Asian Le Mans Series. After their first podium ever clinched in the series at the 4 Hours of Tailem Bend last month thanks to a brilliant debut on the Australian track, the squad led by Raimondo Amadio gets back on track in Malaysia entering the Ligier JS P3 Nissan with a new entry in the drivers crew, as on the LMP3 prototype Andreas Laskaratos will join Italians Alessandro Bressan and David Fumanelli. Born in 1986, the Greek driver, who has experiences both in the Asian and in the European Le Mans Series, replaces Gabriele Lancieri.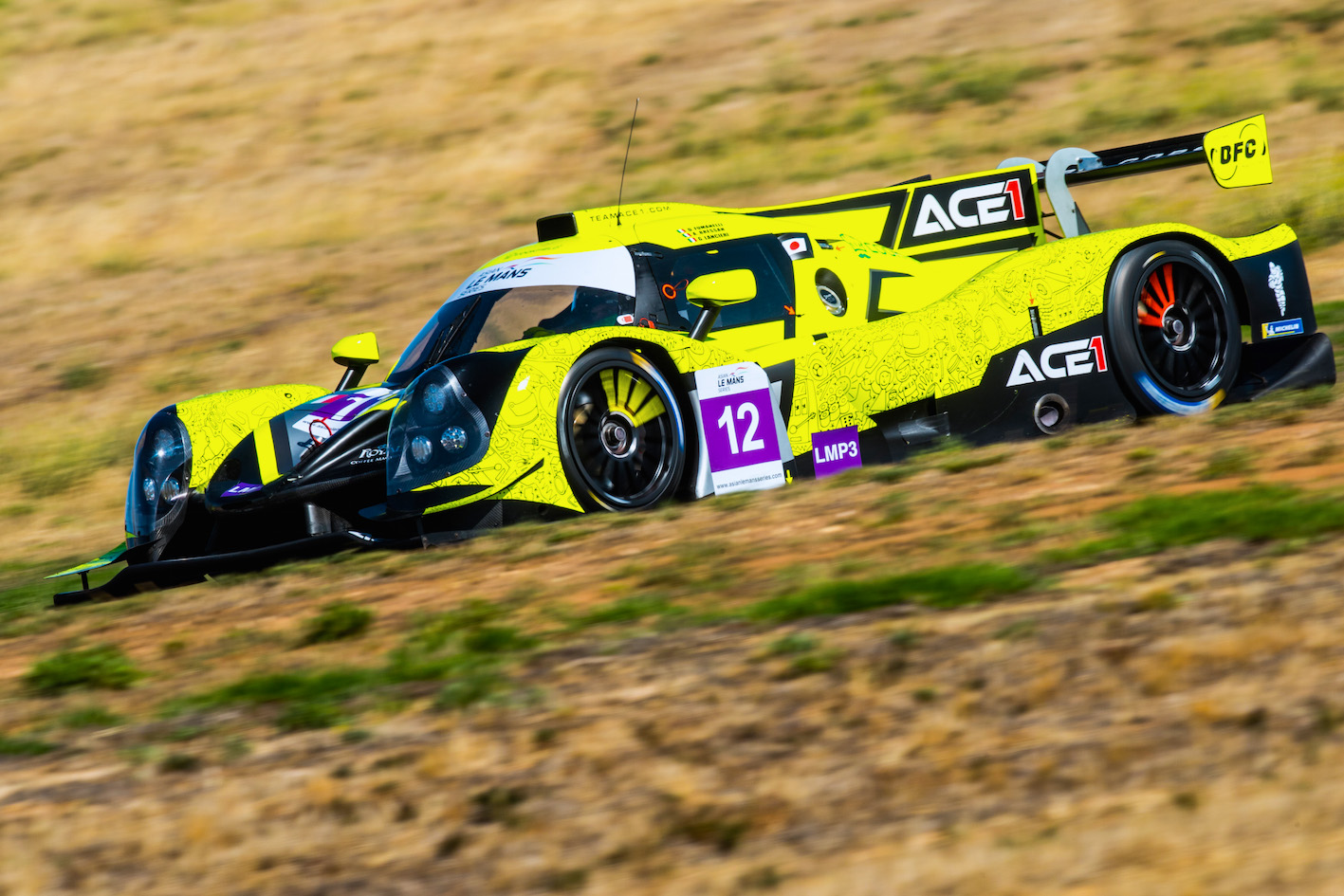 The 4 Hours of Sepang, which marks a new debut for this racing project born in partnership with the ACE1 team of Yuki Harata (racing for the first time in Malaysia), kicks off on Friday, Febraury 14, with two free practice session followed by Saturday's qualifying session at 12:30hrs (5:30hrs CET). The race will be held the same afternoon/evening at 17:00hrs (10:00hrs CET). Live streaming available on www.asianlemansseries.com.