Italian team gets back to prototype racing and the ACO / Le Mans scene with a renewed project involving Bressan, Laskaratos and a third driver on a LMP3 Ligier-Nissan.
Treviso (Italy), February 12, 2021. Scuderia Villorba Corse gets back to prototype racing and ACO / Le Mans events, among which the Italian team claims three participations in the 24 Hours of Le Mans. The squad led by Raimondo Amadio unveils the first step of their renewed course in endurance racing taking part in the 2021 European Le Mans Series under the 1AIM Villorba Corse brand. This new racing program is born in the wake of the project started in 2019 with the ACE1 brand, which made its debut in the ELMS round of Barcelona and then participated in the entire Asian Le Mans Series taking a victory at the 4 Hours of Buriram (Thailand) in February 2020, exactly one year ago.
In the coming ELMS season 1AIM Villorba Corse will line up a Ligier JS P3 powered by Nissan for Alessandro Bressan and Andreas Laskaratos, while a third driver will be announced soon. Both born in 1986, the Italian and the Greek drivers have already shared the LMP3 prototype at Sepang and on the occasion of the win in Buriram.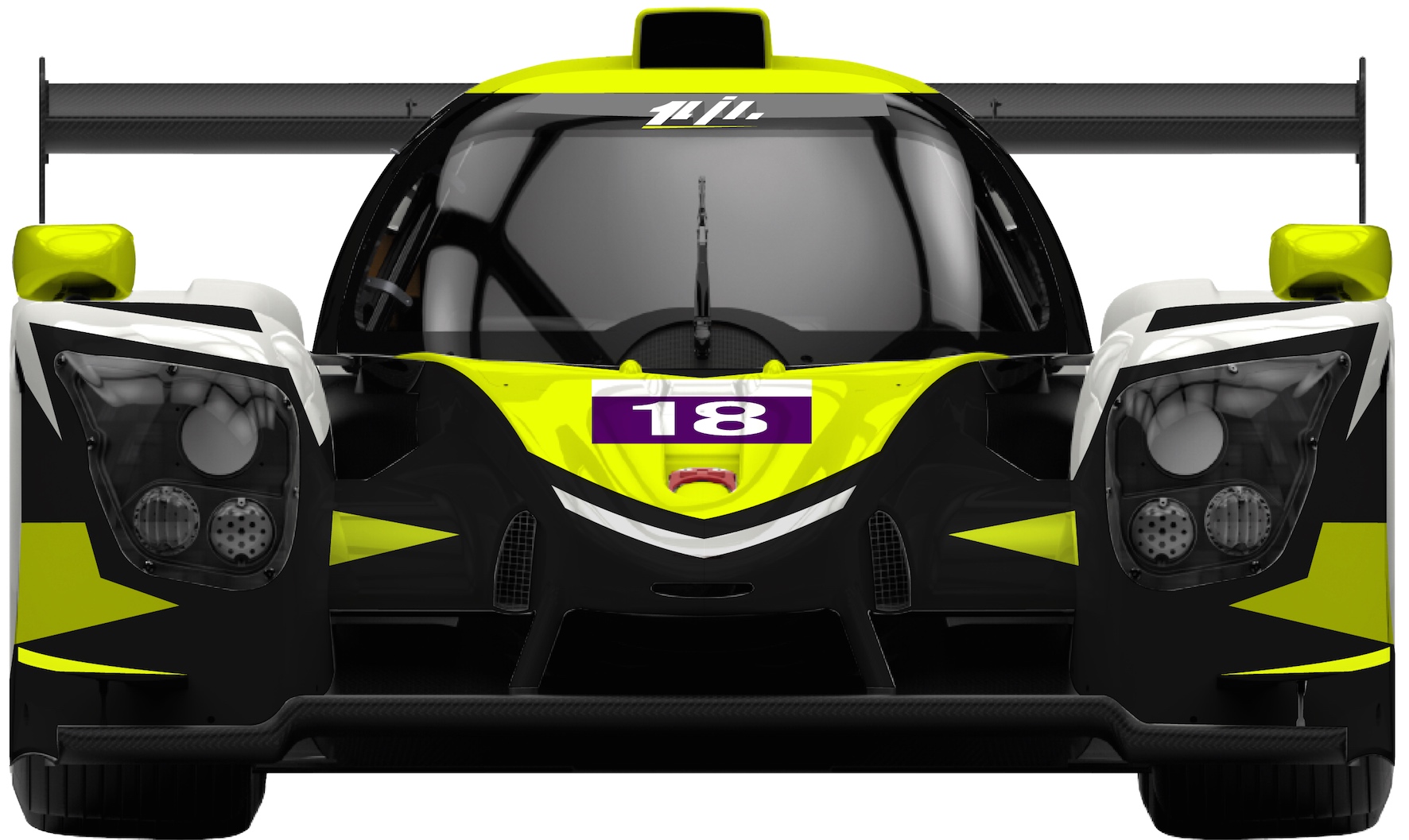 Raimondo Amadio, Team Principal, says: "With 1AIM Villorba Corse we strengthen our connection with the ACO / Le Mans endurance racing, where we are back with pride and extra motivation. We are revamping a long-term project that has started from afar, in Asia, and now it aims to go and grow further. The whole team is looking forward to working with Alessandro and Andreas again. I believe we will be able to reach important targets in this season that celebrates 20 years of activity of our organization under my management."
European Le Mans Series 2021 calendar: 18 apr. Barcelona (SPA); 16 may Red Bull Ring (AUT); 11 july Monza (ITA); 29 aug. Le Castellet (FRA); 19 sept. Spa (BEL); 24 oct. Portimao (POR).